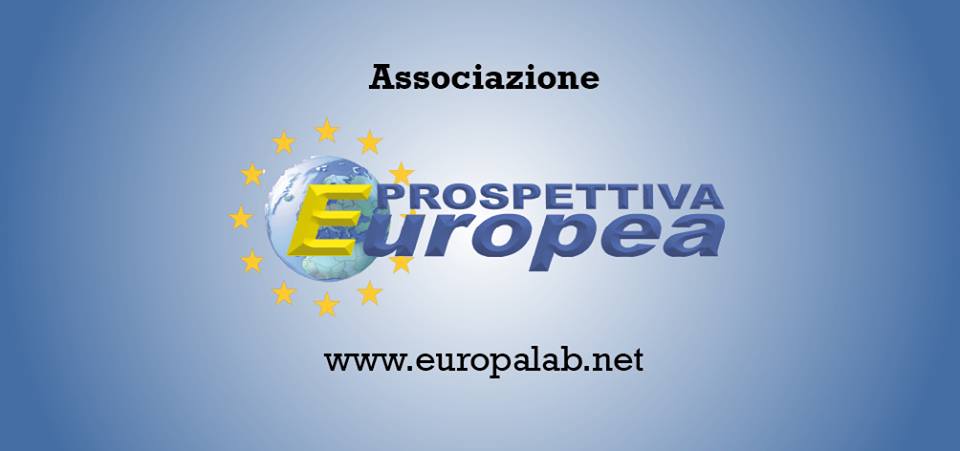 Prospettiva Europea is a cultural association created in 2011 by a researchers and experts group, to promote activities of Training, Research, Communication and European Project Design to increase people's awareness about European citizenship and the knowledge about the European opportunities.
TRAINING AND EUROPEAN PROJECT DESIGN
In particular, Prospettiva Europea carries out the training course "Europa 2020: istruzioni per l'uso".
This course aims to improve participants' practical skills in the design, management and funding of European projects through the creation of working teams that participate to European calls for proposal.
RIVISTA EUROPALAB
Research and studies about European affairs are periodically published in the official magazine of the Association called "Rivista Europalab", hosting in the web platform europalab.org.
This platform is also an instrument for associates and partners to keep in touch, share information and make proposals and concrete actions, through a network able to guarantee a collaborative relationship.
SEMINARS
Prospettiva Europea organizes the cycles of Seminars of Rivista Europalab, in Campania and Lazio, in partnership with universities, associations, publishing houses, think tanks, in order to stimulate debate and analysis about European policy and the opportunities of the new european programmes.
COMMUNICATION
Prospettiva Europea has a team specialized in social media management, able to interact with a large number of users, through the social channels (fanpage, groups, profiles, for a total of about 30,000 followers) in order to promote training activities, seminars and workshops research and design.
Especially on Facebook Prospettiva Europea manages three fanpage and three discussion groups mainly aimed at a target of college students, young researchers and professionals.
The social channels of the Association, as well as having its own independent management and content, are aimed at enhancing the scientific production (publications, papers, essays) carried out by the team of the Prospettiva Europea through the web portal europalab.org.
Associazione Prospettiva Europea
Fiscal Code: 95149880635
Legal Head Office – Piazza Garibaldi 101 – 80142 Napoli
info@prospettivaeuropea.it