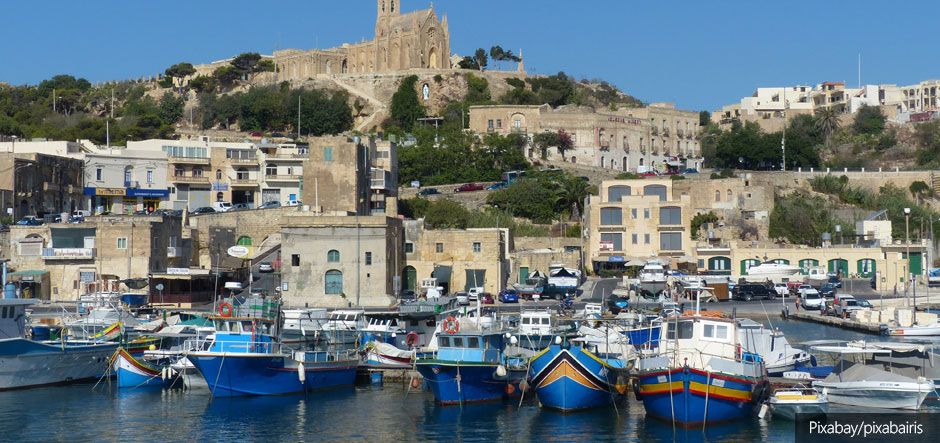 Microsoft Malta is supporting a new governmental project in Gozo, called The Gozo Innovation Hub. The programme aims to encourage start-ups and IT firms to relocate to and operate from the Mediterranean island.
The Gozo Innovation Hub is piloted by Malta Industrial Parks and supported by the Ministry for Gozo, Malta Enterprise and the Malta College of Arts, Science & Technology. One of the companies using it is J2 Software, a Gozitan business and a Microsoft accredited partner that will be base itself at the Gozo Innovation Hub to give Microsoft's products a presence on the island.
"Together with Microsoft, we will be developing a centre of excellence and creating quality jobs for Gozitans to bring more sustainability to Gozo," said Brian Darmanin, managing director of J2 Software. "Sustainability is crucial and today, we have the technology and the tools to achieve sustainability in how we live, work and travel. We have never been more proud to be a Microsoft partner. It is an opportunity for us to push for true change in Gozo."
Microsoft Malta will work with J2 Software and other international partners to work on in artificial intelligence projects in transport, healthcare, education and culture.
"All this is part of Microsoft's CityNext project, a global initiative through which we help cities around the world become more competitive, sustainable and prosperous," said Evangelos Christafidis, Central and Eastern Europe government lead at Microsoft. "With our partners, Microsoft is working with cities to engage their citizens, empower city employees, optimise city operations and infrastructure, and transform to accelerate innovation and opportunity. We are proud to be part of this project, a leap for Gozo and its people."
For more information: The Record